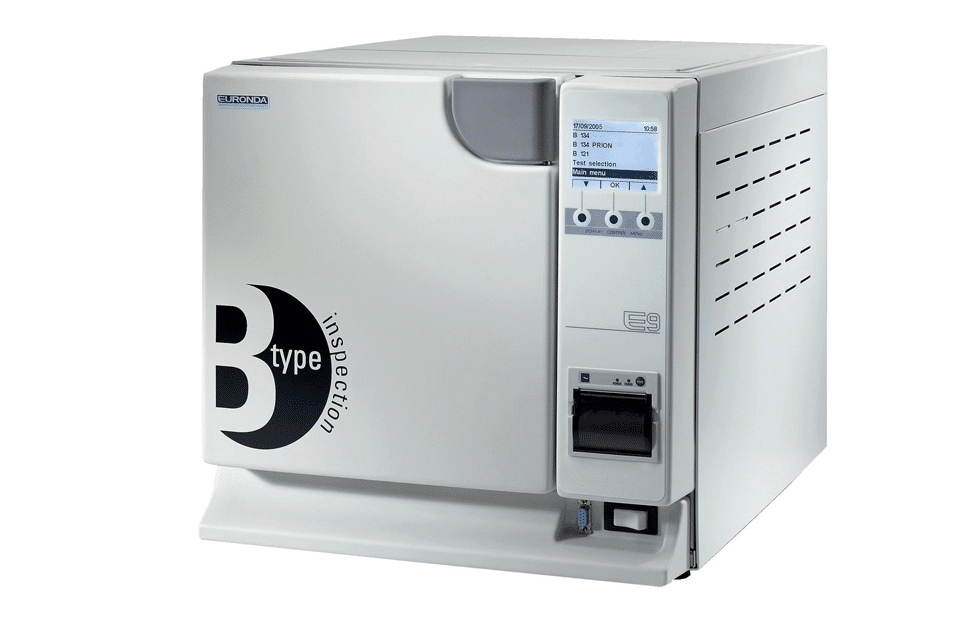 Autoclave sterilization
Being a EU standard in sterilization, the autoclave assures that all our instruments are always clean and sterile before each use. This is verified not only by the digital display, but also by the billogic tests performed at every sterilization cycle for the safety of our patients and doctors alike.
Rubber dam
The point of the rubber dam is to isolate the treated tooth from it's surroundings with the help of the rubber sheet. This way the fillings and root canal treatments can be done totally saliva and bacteria-free, prolonging the longevity of the fillings. The rubber dam is an essential part of microscopic root canal treatments.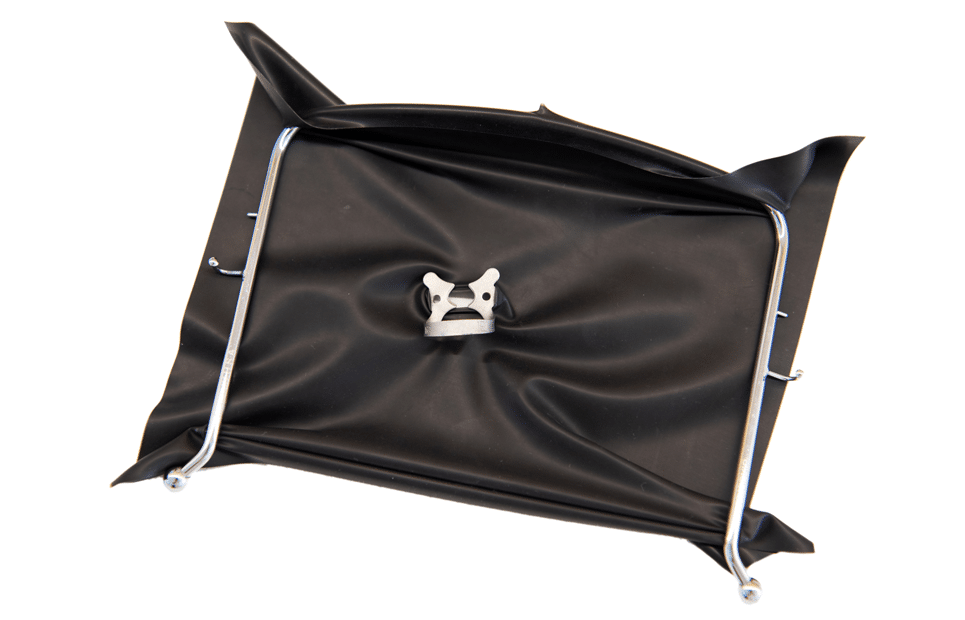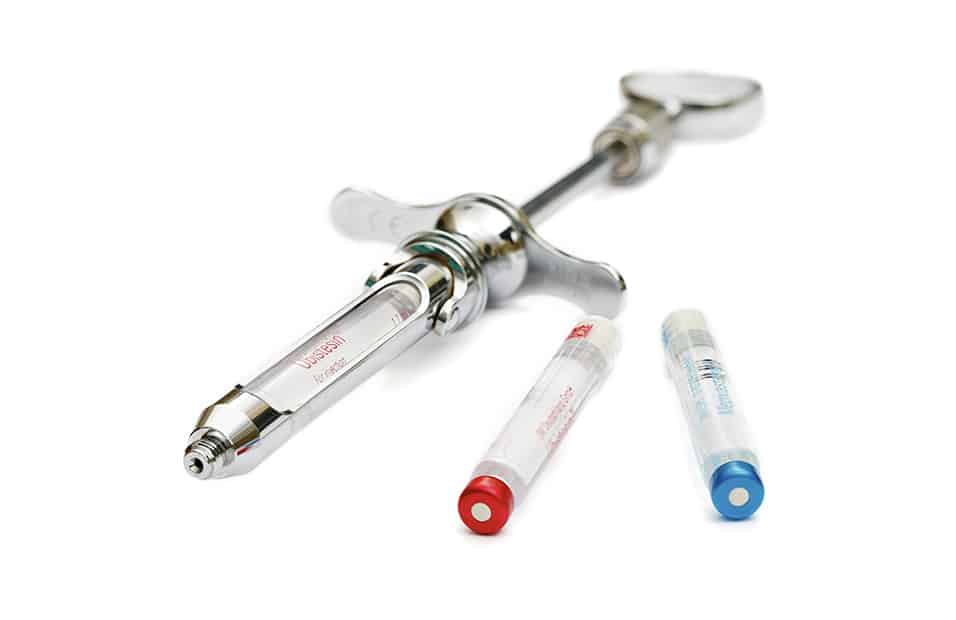 Anaesthesia
Since we perform every operation under local anaesthesia, the patients experience no pain whatsoever during treatments. Before injection we use a local anaesthetic spray so not even the sting of the needle is felt, the patients being able to relax, sometimes even fall asleep while we perform the necessary operations. We have different kinds of local anaesthetic injections, chosing the right one after careful examination of the patient's general health.
Nitrile medical gloves
Our team uses exclusively nitrile protective gloves during daily treatment sessions, which not only protects our staff and patient, but because it is latex-free, it does not cause allergies to either the doctor or our guests.