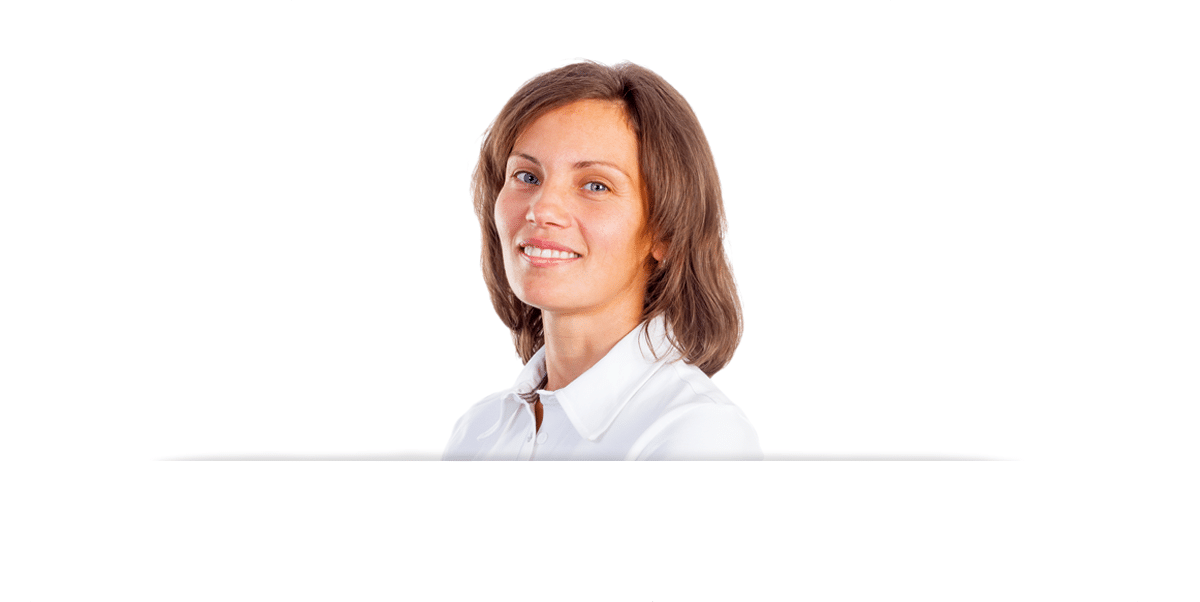 Chief Dental Assistant
After graduating from the Bod Péter Academy in 1998, she became dental assistant at the Pomadent Dental Clinic. Her years of work with Dr. Pongrácz Antal have given her invaluable knowledge, greatly facilitating the work of the dentists. Jutka has been Chief Assistant since 2006 and as of 2008 she also offers assistance in the management of the Clinic, being responsible for procurements.
She has been working with Dr. Mátyás Pongrácz as an assistant since 2008 and she is also responsible for training our fresh assistants.