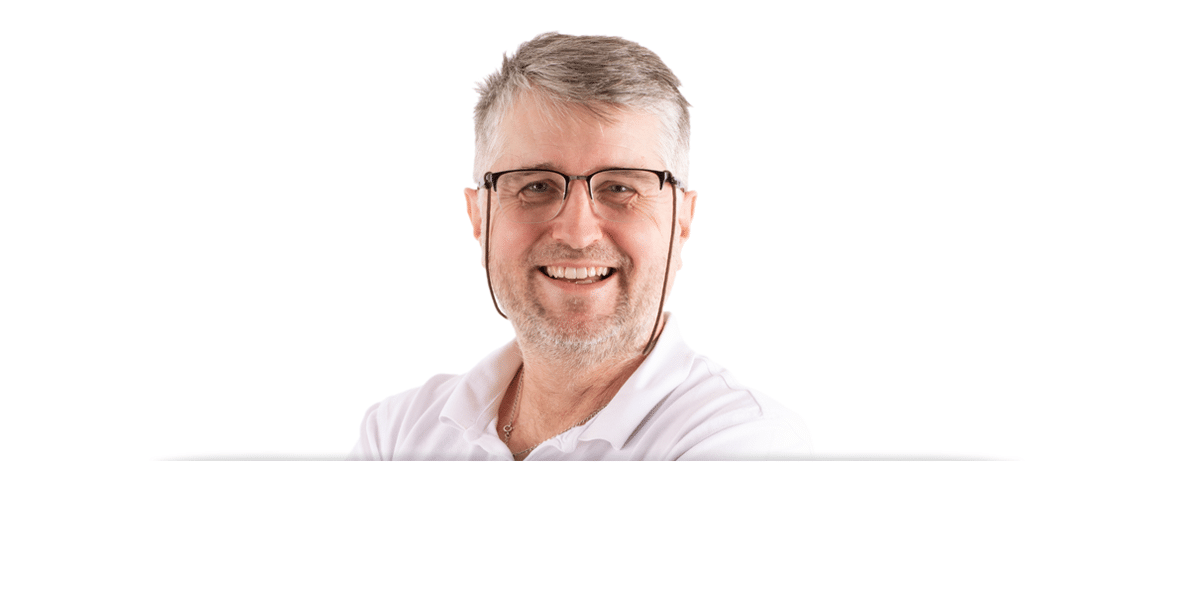 Dental Specialist: Oral Rehabilitation
Specialities: Prosthodontics (crowns, bridges), Implantology, Dental Conservation (fillings, inlays), Removable dentures.
He graduated the Neumarkt Medical and Pharmaceutical University in 1991. Dr. Vitos started his dental career at the clinic in 1994 and has been a pillar of the clinic since then. Has been a student of Dr. Pongrácz Antal at the university, as well as in the private practice. His good manners and professionalism are well known among his patients.

He became a dental specialist in 1999, he added implantology to his specializations in 2009, his professional training continues to this day. His knowledge covers all aspects of dentistry and he is not only professionally appreciated by his colleagues, but his comradeship and humor are also highly valued.