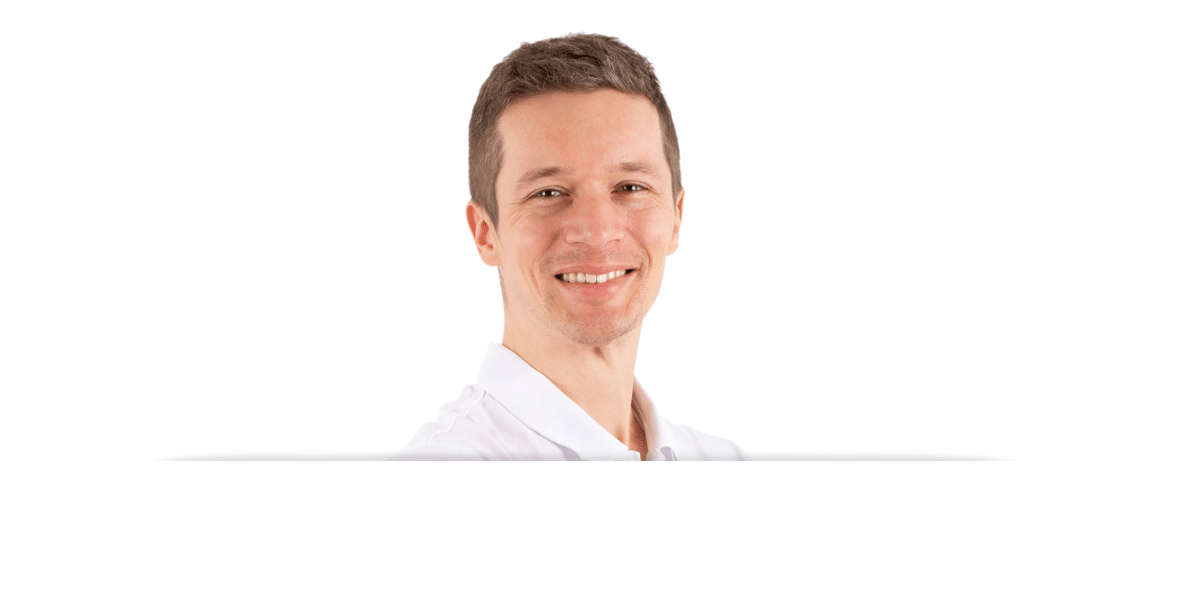 Chief Vision Officer, Oral Rehabilitation
Specialities: Prosthodontics (crowns, bridges), Implantology, Cosmetic Dentistry, Sinus lift, Resection.
After graduating from the Neumarkt Medical and Pharmaceutical University in 2005, he became a doctor at the Pomadent Dental Clinic. Under the guidance of his father, chief dental surgeon Dr. Pongrácz Antal, Matyás has devoted himself to Oral Rehabilitation and Cosmetic Dentistry.
After the unexpected departure of his father Dr. Pongrácz in 2008, Mátyás has taken up the reins of the Pomadent Dental Clinic as the current CEO.
He became the first implantologist of the clinic in 2009 after attending the Theoretical and Practical Course of Implantology in Bremen, Germany.
In 2011-2012, he worked as Oral Rehabilitation and Cosmetic Dental specialist in Budapest, Hungary at one of the best dental tourism clinics of the country learning about the new treatment techniques.
Back in Transylvania, he has upgraded the Clinic with the newest technologies available and entered the dental tourism industry.
In 2013 he attended Competence in Aesthetics Congress in Vienna, Austria, and in 2014 he published the "Fixed Partial Dentures ed. 2" dental book.