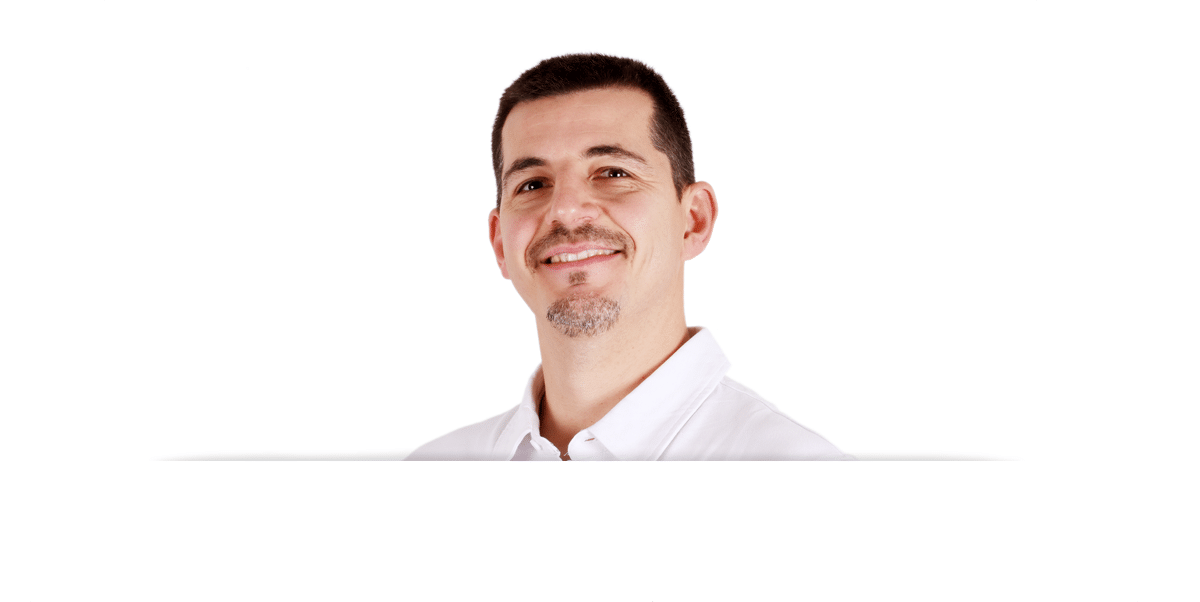 Dental Specialist: Surgeon
Specialities: Sinus lift, Root resection, Root elongation, Surgical extractions.
Dr. Markovics Péter graduated from the Neumarkt Medical and Pharmaceutical University in 2003, began his dental surgeon residency in 2005. In 2010 he successfully became an oral and maxillo-facial specialist surgeon. Because of his extensive knowledge, he is a welcome surgeon in multiple dental offices, for complex surgical cases he is visited by patients from all over Transylvania.
Among his collagues he is respected for his surgical knowledge, but his exceptional humour is what makes everyone fight to be in his presence. Even his patients appreciate his humourous remarks. After all, who wouldn't like to laugh through a surgical procedure?