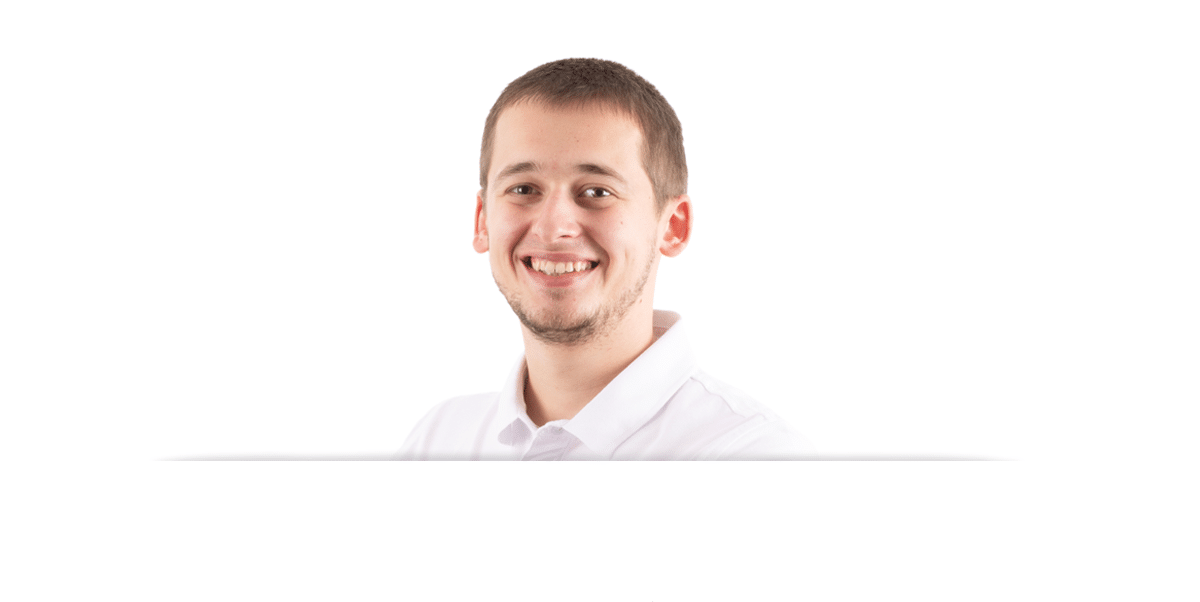 Dentist, Periodontist dental specialist resident
Specialities: Parodontal treatments (laser treatments), Dental Conservation (fillings, inlays), Professional hygiene.
Dr. Zsiga Makkai has been part of our team officially only since January 2021, but he has already visited our doctors before to study and has dental practice as well. He didn't join our clinic only because of his excellent academic results, but his conscience and propensity for perfection also made him a suitable candidate.
He is our specialist in laser treatments: he provides laser treatment for periodontal disease, aphthous and herpes lesions, laser pain therapy and laser whitening.
He is a resident doctor who also completes his studies at the university and becomes a specialist.