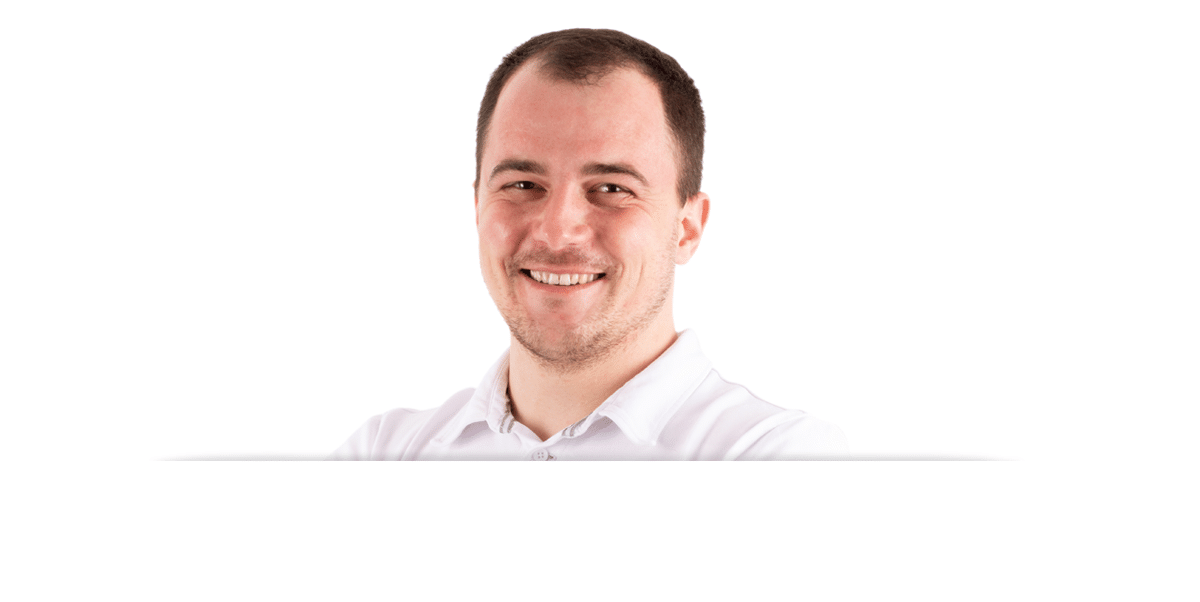 Dental Specialist: Prosthodontics, Pedodontics
Specialities: Specialities: Prosthodontics (crowns, veneers), Dental Conservation (fillings, inlays), Professional hygiene and Whitening, Pedodontics (children's dental care).
Dr. Komporály Dénes graduated from the Neumarkt Medical and Pharmaceutical University in 2016 and he ambitiously contiued his studies to become a dental specialist.
We invited him to join us because of his thirst for knowledge, seriousness and empathy, being a perfect match with our experienced doctors. All this knowledge was further extended as he became part of our team in January 2019. Before joining us however he spent a lot of time at our clinic to learn our ways so he can instantly be a useful team member. He is very serious about his job, wants to understand everything, yet he is very kind to patients. In the recent years he has become a very experienced dentist, well-loved by his patients, while also retaining his unique empathy. We are happy to have him as our collague.